Malcolm Mills is an exclusive collection of large family homes just 10 minutes from Brandford in the town of Oakland. Enjoy small town living without sacrificing any of the modern amenities and conveniences you need.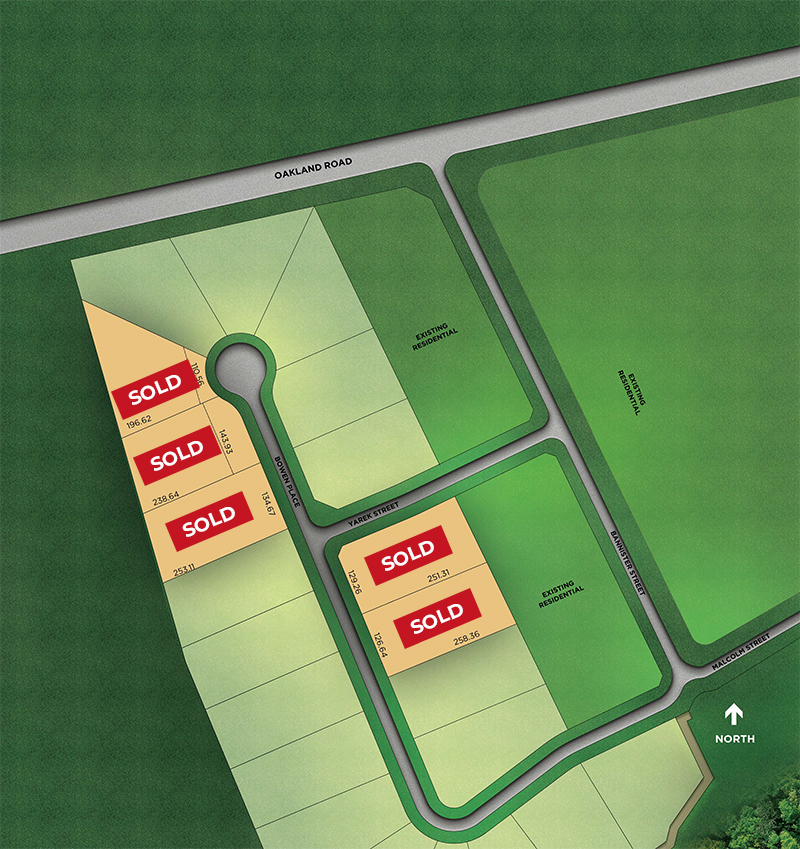 Floorplans
Our homes are built with a lot of attention invested into space planning. We will design for you, a home that will grow with your family with a style that will span generations.
See floorplan handout downloads for additional elevation options.